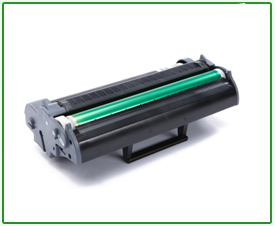 GOT 200 OR MORE CARTRIDGES TO SELL?
We will Pay You to Recycle your Printer and Toner Cartridges
For all trade that has 200 original branded cartridges, laser or inkjet printer cartridges please contact us for best prices paid.
All trade customers will be paid upon collection or delivery.
Returnatoner will collect and recycle the following printer toner cartridges and pay you upon collection for any printer cartridges that hold a market value:
HP Hewlett Packard printer cartridges, Samsung printer cartridges, Brother printer cartridges, Lexmark printer cartridges, Dell printer cartridges, Canon printer cartridges. Recycling your printer and toner cartridges couldn't be easier.
Returnatoner will not collect and pay for the following items:
Toner bottles, compatible printer cartridges, Epson products, Photocopier units.
If you require collection service for the disposal or recycling of your printer cartridges, please fill out this collection form.
For any questions about your printer cartridge recycling needs or to discuss your collection, you can contact us on: 01908 635330 or
info@returnatoner.com
.
NEED EMPTIES?
Please contact us for a full stock list of our empty cartridges.
All cartridges are quality checked.