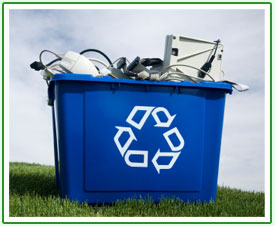 Free Collection Service for all Recycling
For your free disposal or recycling service of your toner or inkjet printer cartridges, mobile phone and/or disused office and IT equipment, please click here to Book A Free Collection.
Alternatively, you can contact us on 01908 635330 and we will be happy to assist you.
For a quote on recycling your old IT equipment please email us on
info@returnatoner.com
OR call us on
01908 635330
.